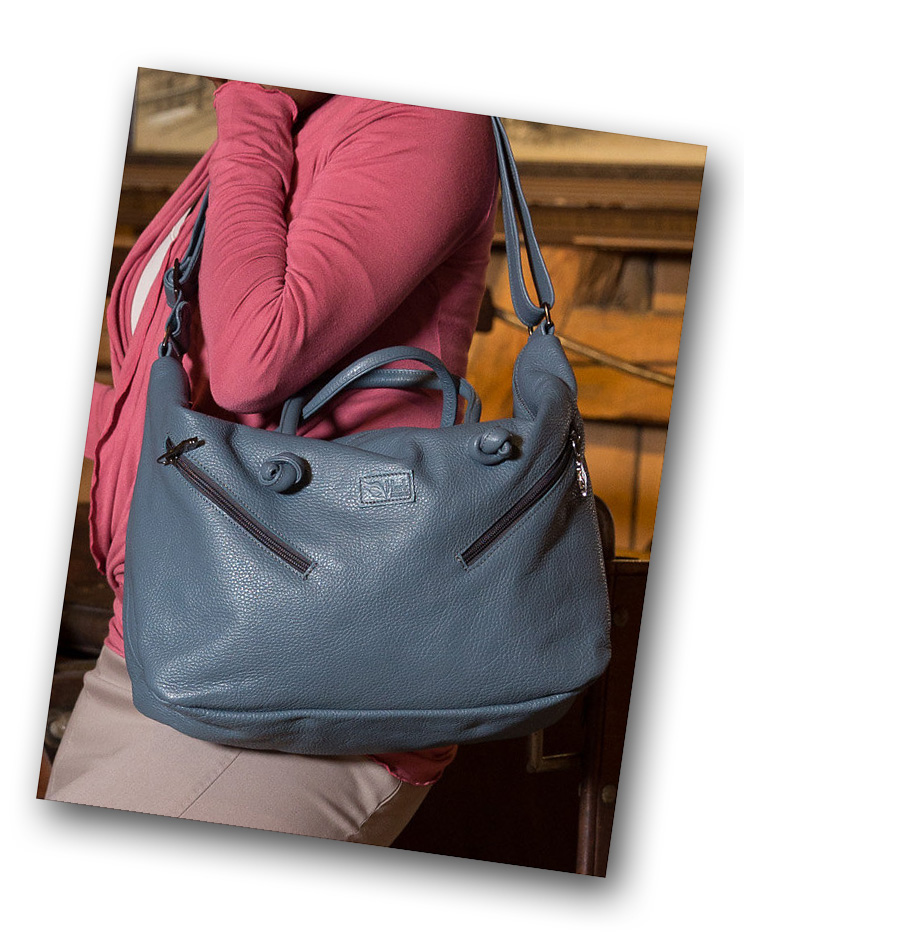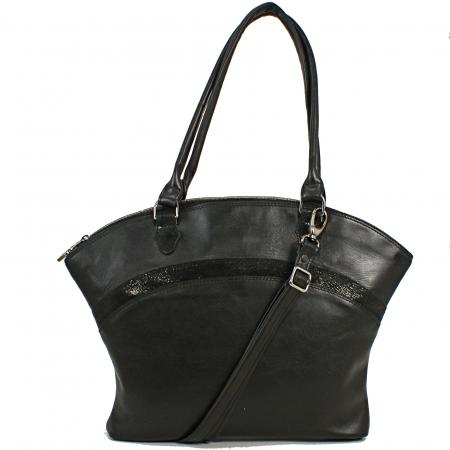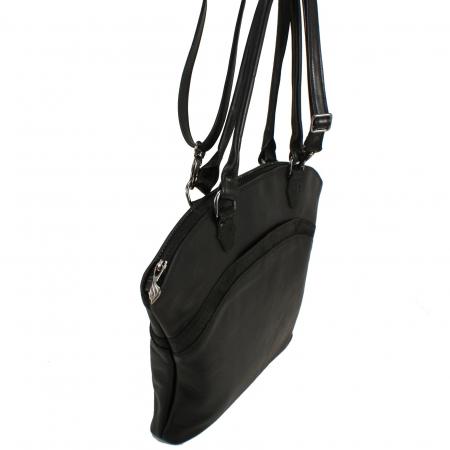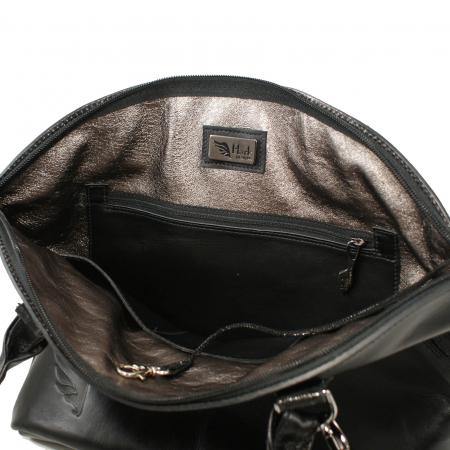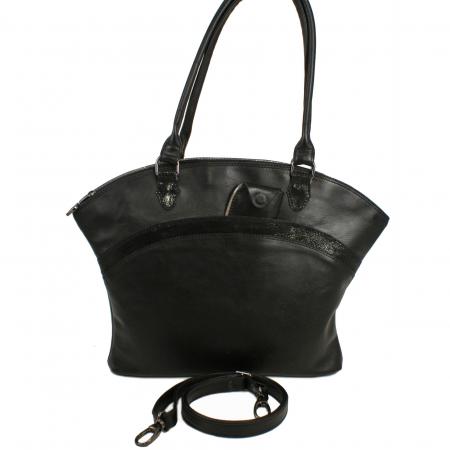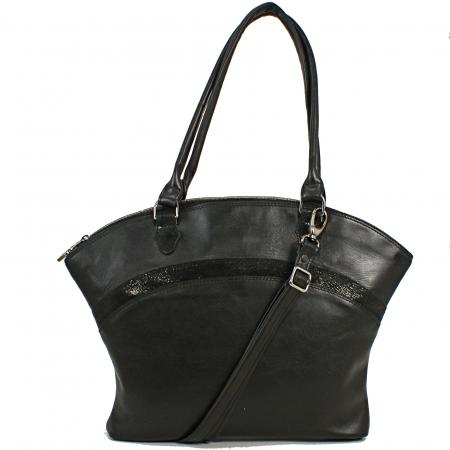 ELEGINK
black MADE TO ORDER
Over shoulder or arm, ample access and pockets
enhance my sweet charm.
My all leather lining is classically glamorous.
I'm lighthearted, spacious and sumptuous.

Mit meiner spielerisch-klassischen Form
Bekennst du Farbe ausserhalb der Norm.
Getragen über Schulter oder auch am Arm,
Beflügle ich sanft und fröhlich deinen Charme.
Entdeckst du erst mein edles Leder-Innenleben,
Wirst du wissen: dieses Stück wird nie mehr hergegeben.

Item Name:

ELEGINK
black MADE TO ORDER

SKU:

ELGK-11W

Description:

Handbag with removable shoulder strap. classic calf-leather body. Metallic leather lining. Zip closure. 2 outer, 3 inner pockets.

(L x B x H) inch: 12.5 -18 x 2 x 12.5 / cm: 32- 46 x 5 x 32

Handtasche mit abnehmbarem Schulterriemen. Feines Kalbsleder aussen. Metallic Leder innen. Reissverschluss. 6 Taschen.

Price:

CHF 590,00