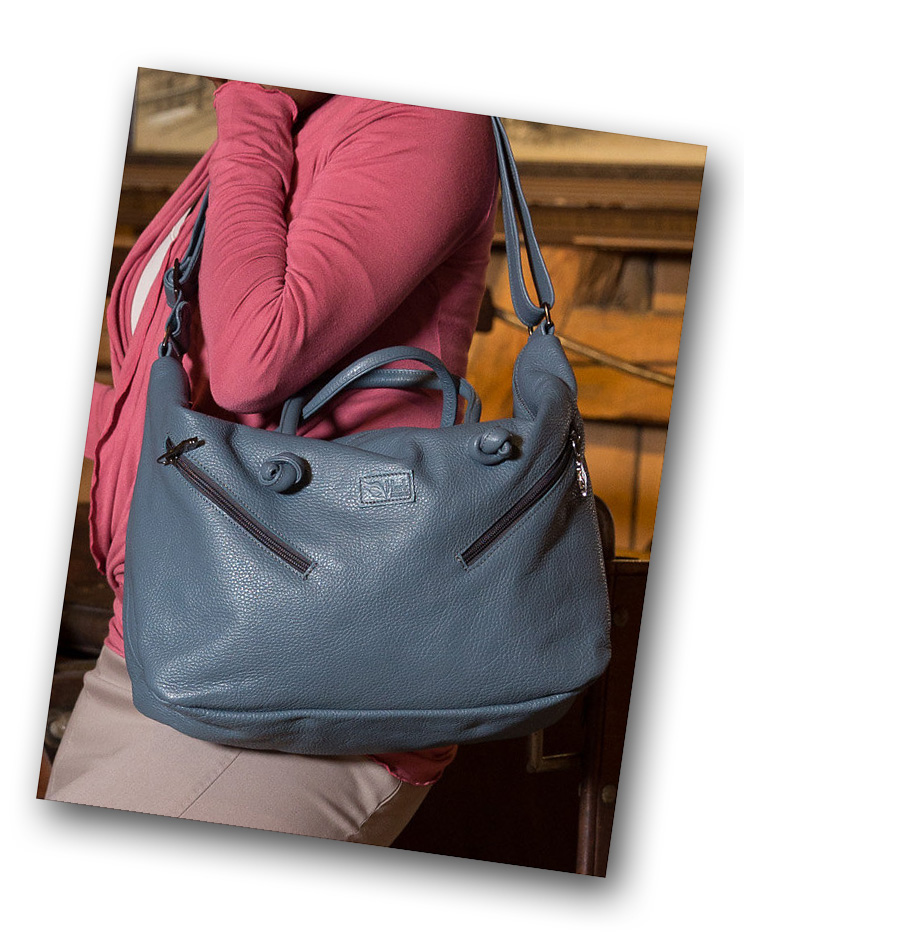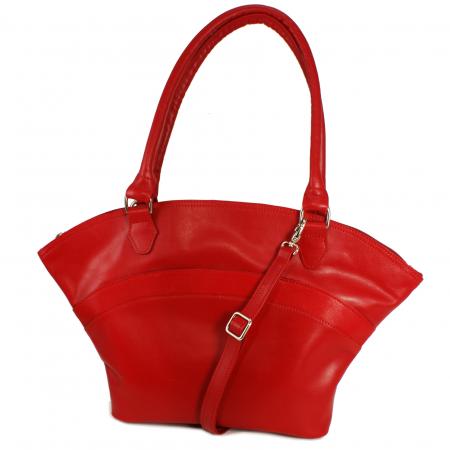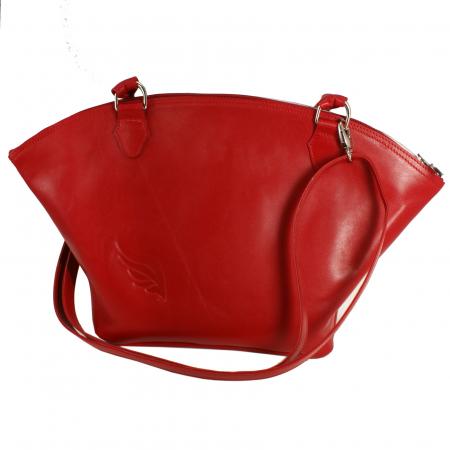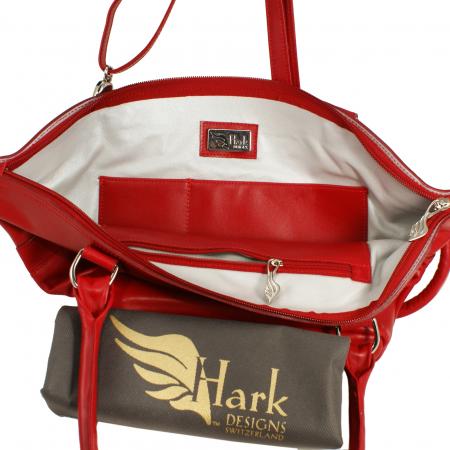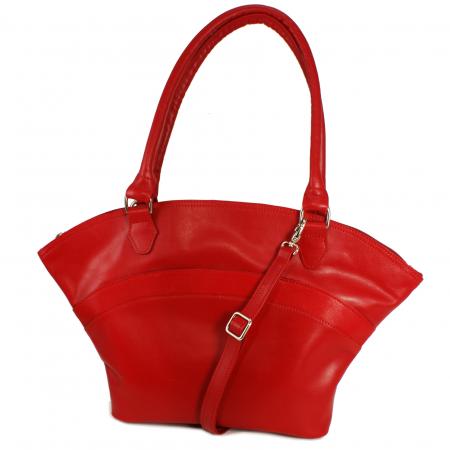 GINGKO
red
Over shoulder or arm, easy access and pockets
enhance my sweet charm.
My all leather lining is classically glamorous.
I'm lighthearted, modest and sumptuous.

Mit meiner spielerisch-klassischen Form
Bekennst du Farbe ausserhalb der Norm.
Getragen über Schulter oder auch am Arm,
Beflügle ich sanft und fröhlich deinen Charme.
Entdeckst du erst mein edles Leder-Innenleben,
Wirst du wissen: dieses Stück wird nie mehr hergegeben.
Item Name:

GINGKO
red

SKU:

GK-5B1

Description:

Handbag with removable shoulder strap. Crisp calf-leather body. Metallic leather lining. Zip closure. 4 pockets.

(L x B x H) inch: 11-18.5 x 2 x 10.5 / cm: 28-45 x 5 x 27

Handtasche mit abnehmbarem Schulterriemen. Feines Kalbsleder aussen. Leder innen. Reissverschluss. 4 Taschen.



Price:

CHF 460.00