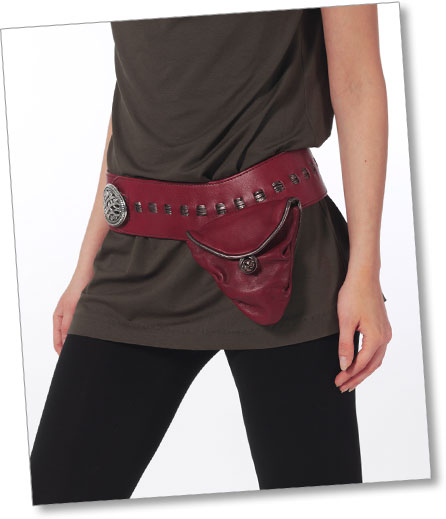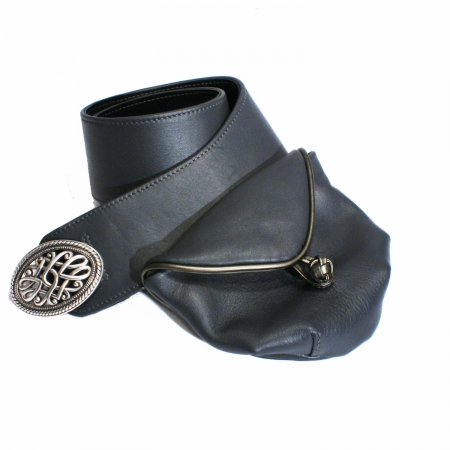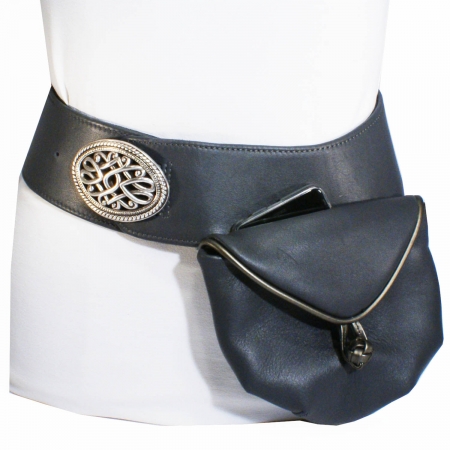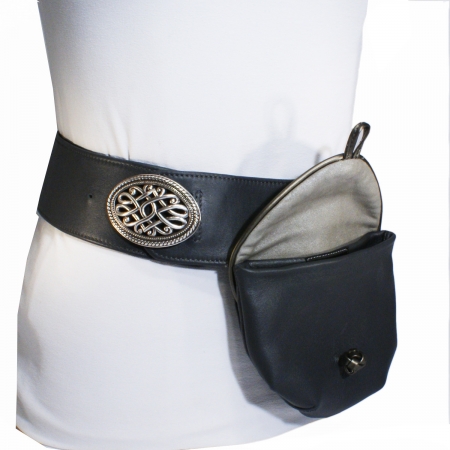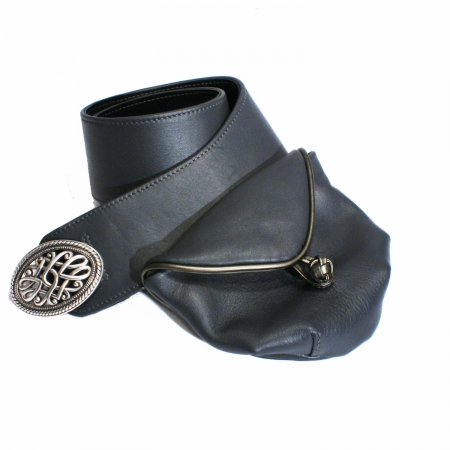 HIP DITTY CLASSIC
grey & pewter
With my fabulous curve and simple look, I'm an everyday accessory.
My buckle can be switched for another of your favorites.
My clever back pocket holds a smart phone or handy.
With my inner pocket, I securely hold evening or party essentials.
I have a slimming effect most woman.
Item Name:

HIP DITTY CLASSIC
grey & pewter

SKU:

HDCU-A19-M

Description:

Classic Hip Ditty bag w/ accent trim. Decorative Buckle. 3 compartments Dimensions: Belt (w) 3"/7.6cm – Pouch (w) 6"/15.2cm x (h) 7" 17.8cm • sz. S-M-ML-L XL

Price:

CHF 240,00