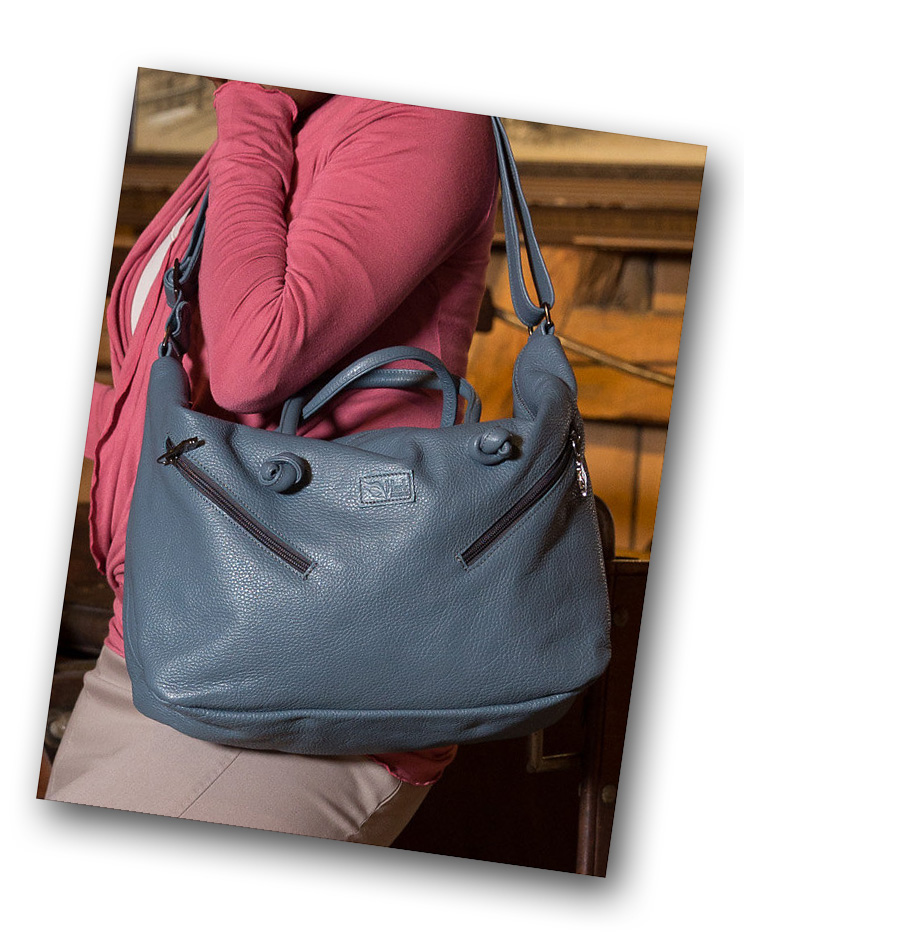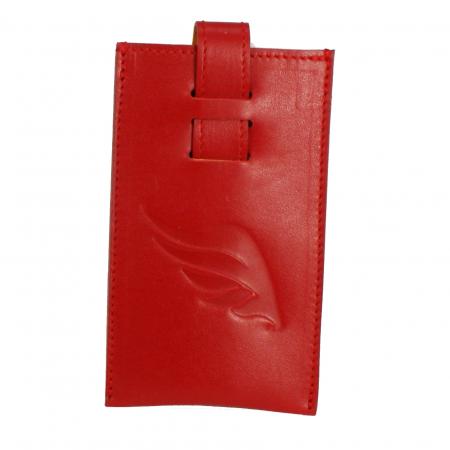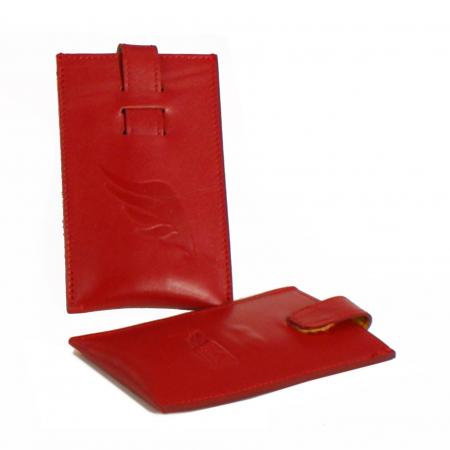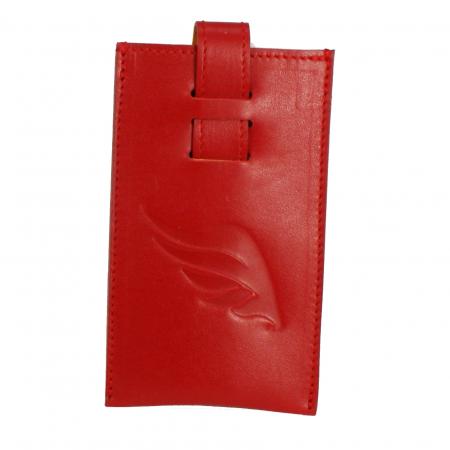 IPHONE ETUI
red
I'll fashionably encase your smartphone device
a slight pull of my tab will really suffice
to reveal your beloved digital vice

Diese kleine Wunder wird zwar schnell zur täglichen Routine.
Doch Kratzer und die Schwerkraft können diese Maschine
Ganz plötzlich zum Recycling schicken. Ich kann das verhindern, .
Mit edlem Leder und erst noch ohne den Gebrauch zu mindern, .
Denn der Schlaufenzug bringt das Ding im Nu aus seiner Hülle, .
Um in jeder Situation zu dienen deiner Passion in ganzer Fülle.
Item Name:

IPHONE ETUI
red

SKU:

PHE-5

Description:


All leather iPhone etui. Snap closure strap pulls case out. Specify your phone model.

(L x H) inch: 5 x 3.5 / cm: 12.5 x 8.5

iPhone Etui aus Leder. Magnetverschluss mit Schlaufe zum schnellen herausziehen des iPhones.



Price:

CHF 40.00