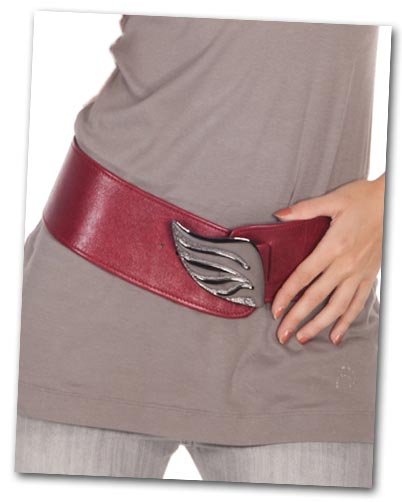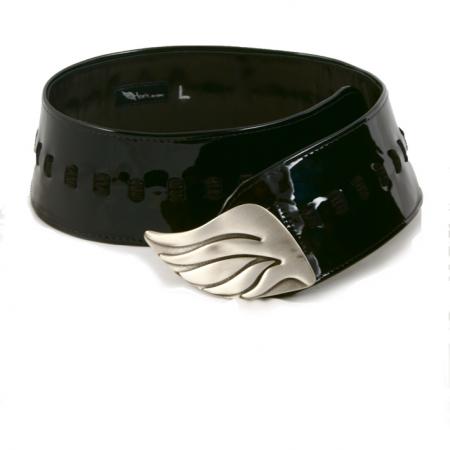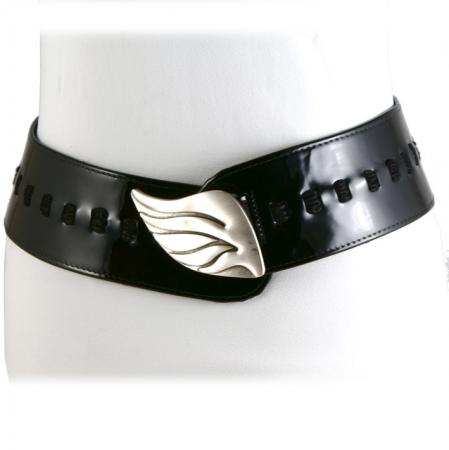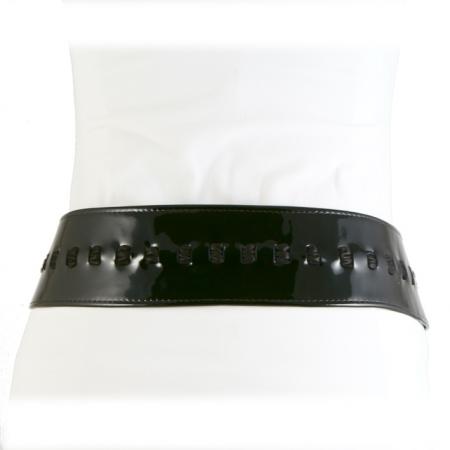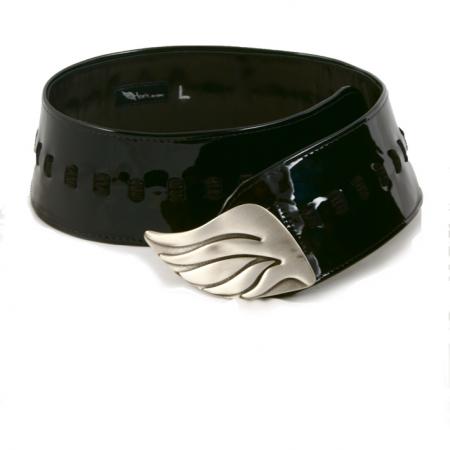 CURVE PERFECT RIBBON BELT
black patent leather & suede
I sport a curve that compliments all body types. My curves fit your curves so you always look great! My scrunched leather ribbon compliments my main color and gives me a truly classy flair. You will love discovering the many ways I can compliment your wardrobe. I am one accessory you will be able to use for years to come. Elegant, sexy, versatile what else can you ask for? I can be made in red too! Just ask! CHECK OUR ORDER/SIZE CHART ABOVE.
Item Name:

CURVE PERFECT RIBBON BELT
black patent leather & suede

SKU:

CPRB-1X_1Q

Description:

Curved leather belt w/ ribbon design & HARK wing exchangeable buckle.

Belt 3" Gürtel : 7.5 cm Sizes: S-M-ML-L-XL

Formgeschnittener Ledergürtel mit eingeflochtenem Lederband. HARK-Flügel Schnalle, auswechselbar.



Price:

CHF 224,00