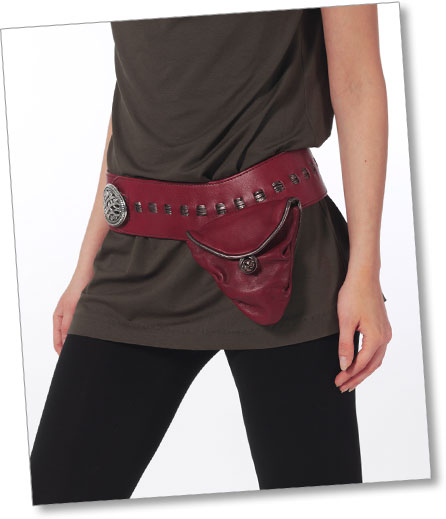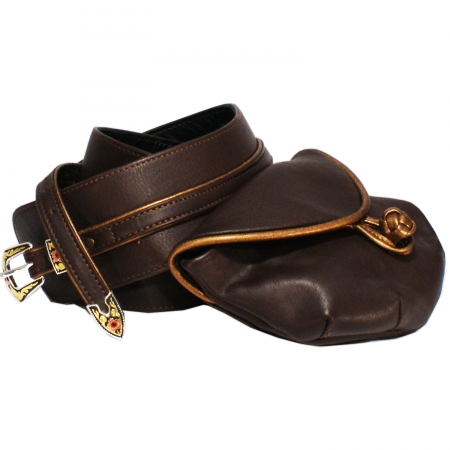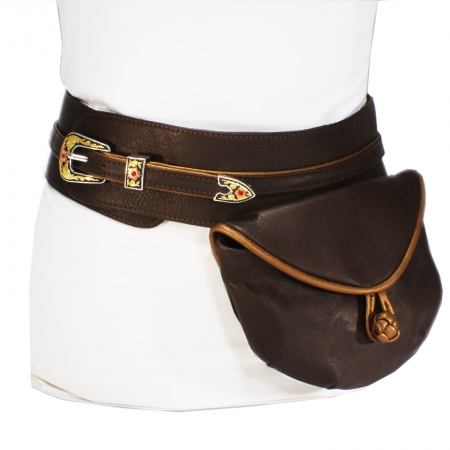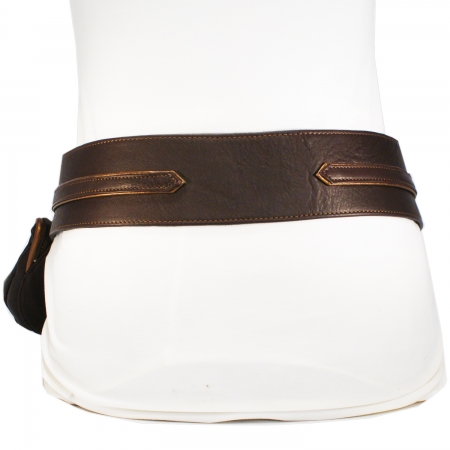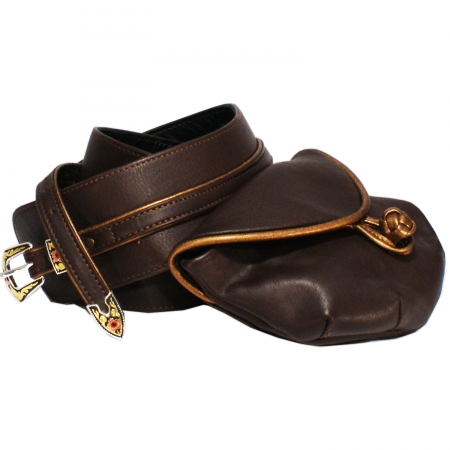 HIP DITTY WEST BAG
dark brown & bronze
With my fabulous curve and hip western look,
I easily dress up or dress down.
My clever back pocket holds a smart phone or handy.
I securely hold evening or party essentials.
I feel great and have a slimming effect most woman.
Item Name:

HIP DITTY WEST BAG
dark brown & bronze

SKU:

HDWU-2A9-L

Description:

Hip Bag on belt, western style w/ alternate color trim,
1 outside, 1 inside pocket.

extra large pouch Belt 3" Bag (L x H) 8" x 7"
cm: Gürtle : 7.6. Tasche: 20 X 18
Sizes: L

Formgeschnittener Ledergürtel mit Tasche..
Eine äußere und eine innere Tasche


Price:

CHF 295,00