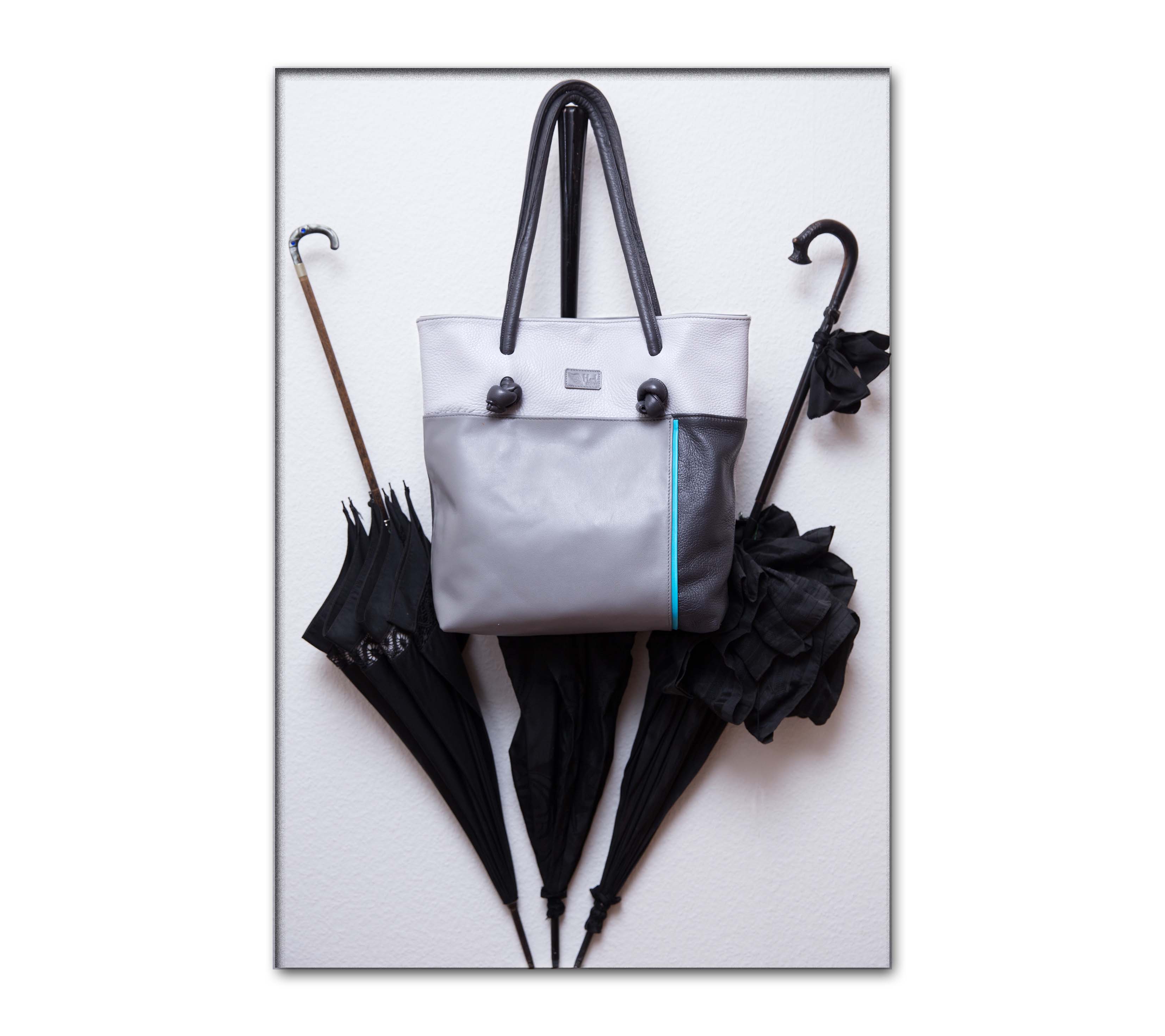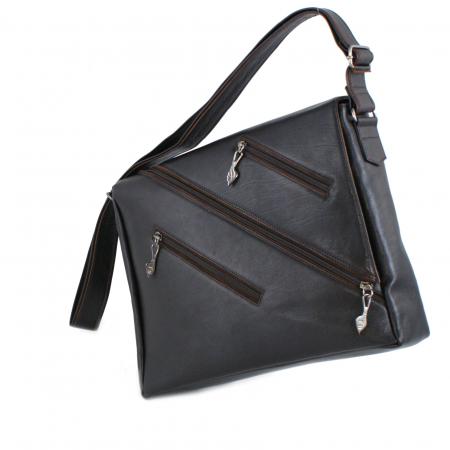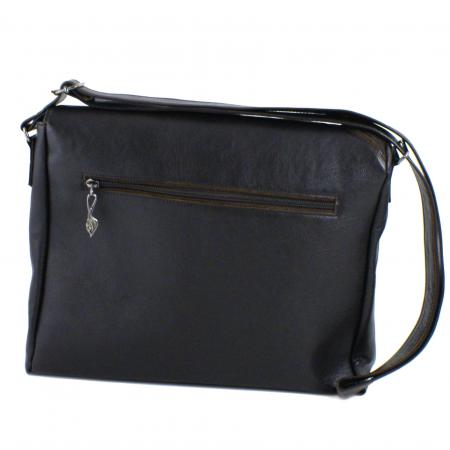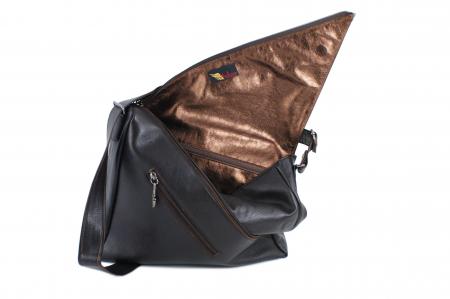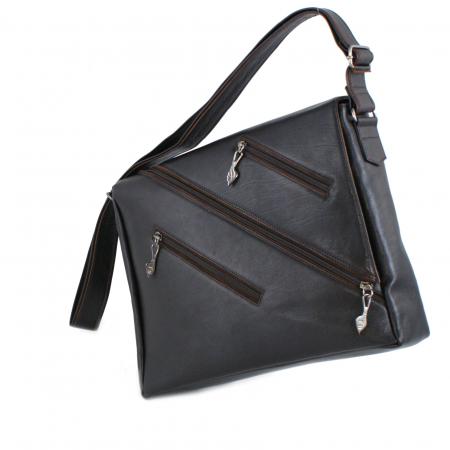 PASSAGE 44
dark brown & suede
Your trusty companion, I stick by your side.
In my leather interior an A4 can hide.
My pockets are sure to make access a breeze,
when it comes to such details as phones, pencils and keys.
Small laptops and ipads just love my cool ease.
My diagonal zip, makes me feel uber hip.

Business Woman: Auf mich ist jeden Tag Verlass.
Ich trage Schreibmappe, Handy und Schlüssel,
Laptop, iPad und Stifte.
Und mache dabei stets eine gute Figur.
Cool, nicht?
Item Name:

PASSAGE 44
dark brown & suede

SKU:

PAGA-D3DQTX

Description:

Shoulder bag with diagonal zipper – 3 outside 3 inside pockets.
Leather body & lining. Adjustable strap.

(L x B x H) inch: 14 x 3 x 11 / cm: 36 x 8 x 28

Schultertasche mit Diagonal-Reissverschluss.
3 Aussen- und 3 Innentaschen. Qualitätsleder aussen und innen.
Verstellbarer Tragriemen.


Price:

CHF 565.00