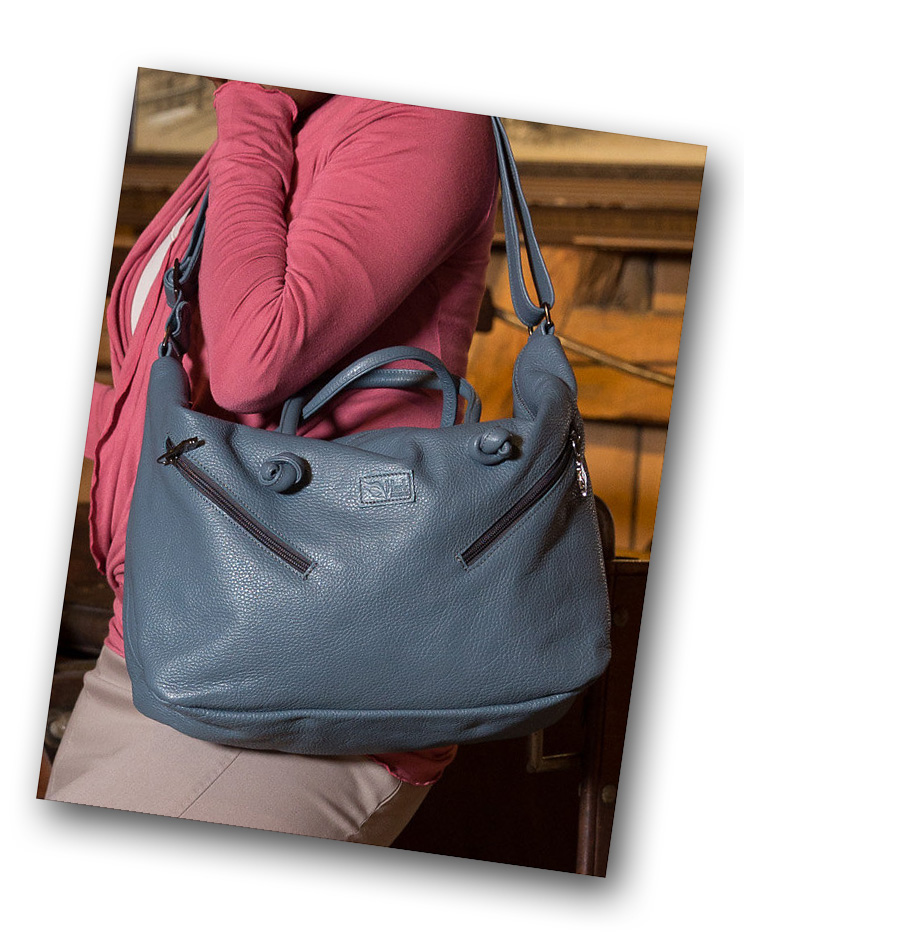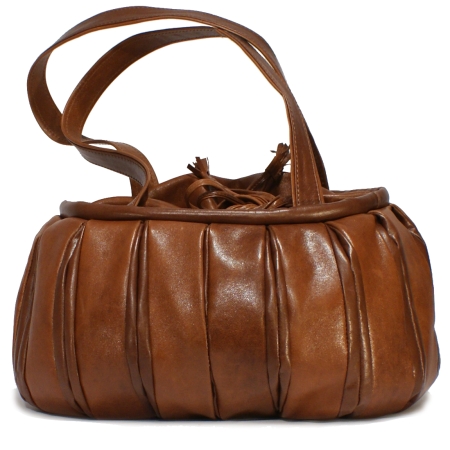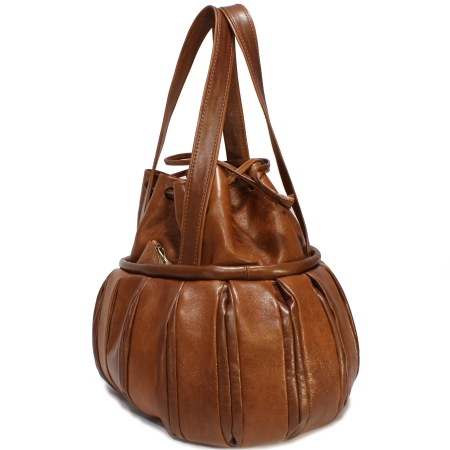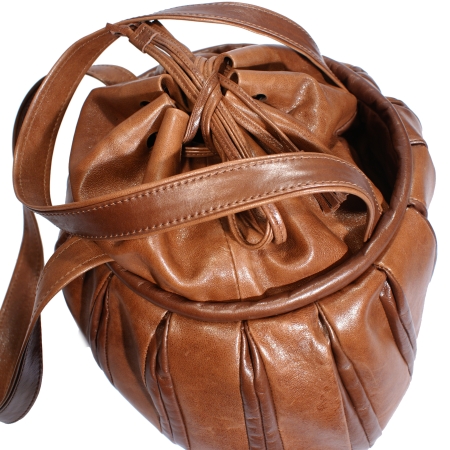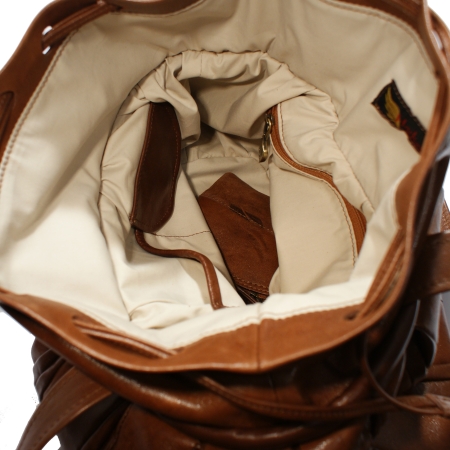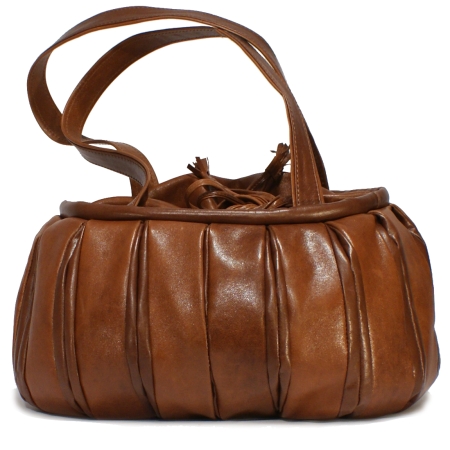 ROYL SLOUCH
cognac
With a Renaissance flair tote-a-holics can flaunt,
I accommodate all that you need for that jaunt.
With five pockets inside, that search won't be torture.
My discreet outer pocket your phone it will nurture.
I'm light weight, I'm lively, I'm cuddly too.
I am sure you will love me, and I will love you!

Königlich gelassen ist mein Auftritt.
Meine Rundungen wecken
Erinnerungen an die Renaissance.
Leicht und weich begleite ich dich. Jeden Tag.
Und mit jedem Tragen werde ich
weicher und weicher.
Du wirst mich nie mehr hergeben wollen.
Item Name:

ROYL SLOUCH
cognac

SKU:

RS-E3

Description:

Sumptuous lamb soft body, two tone bag w/28" straps.
Drawstring closure. 1 outer, 5 inner pockets. Dimensions (L x B x H) inch: 15" X 6" X10-14" cm: 38 X 15 X 26-36
Prächtiger, weicher Lammkörper, zweifarbige Tasche mit 28-Zoll-Trägern.
Kordelzugverschluss. 1 Außen-, 5 Innentaschen.

Price:

CHF 590,00